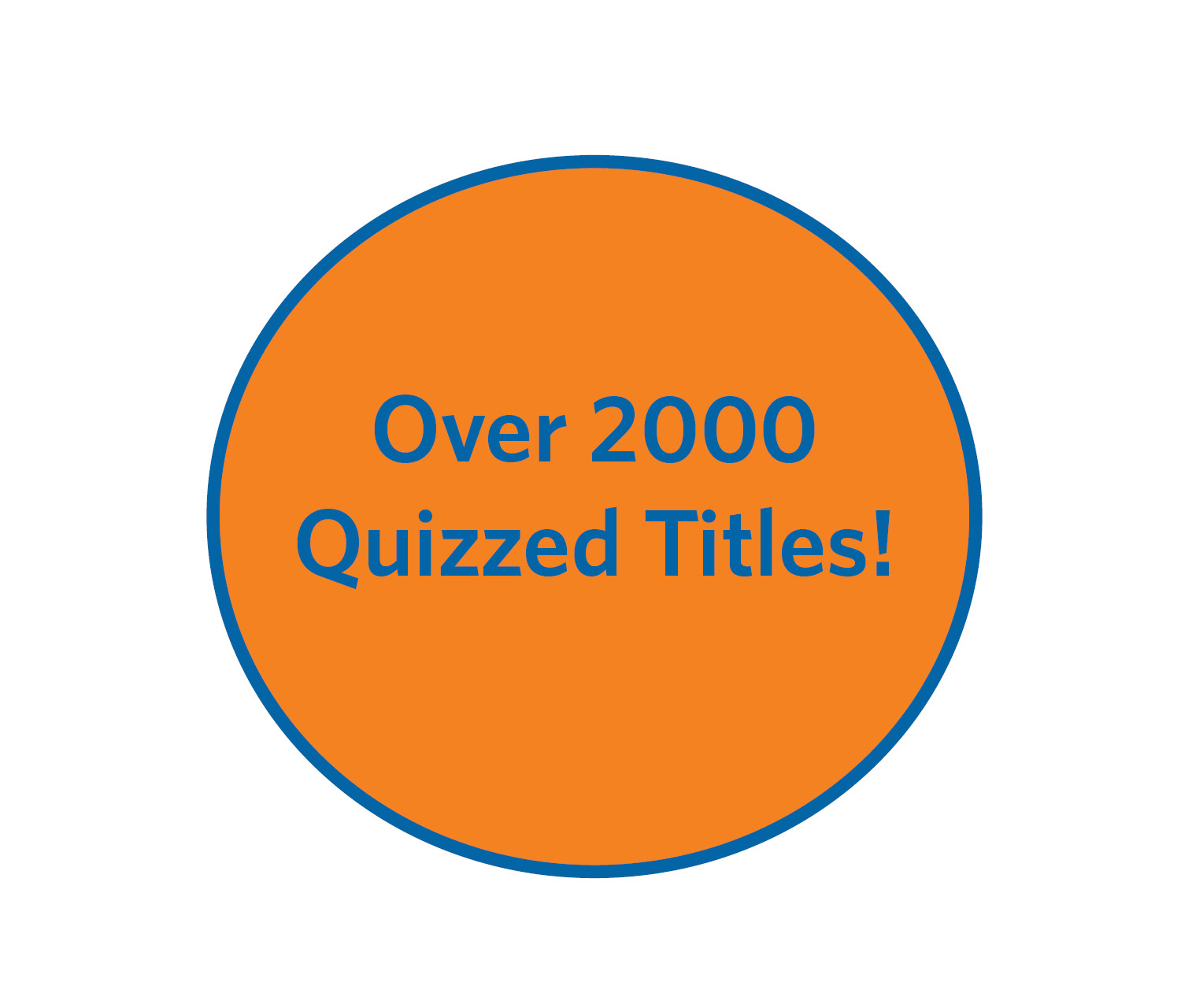 Help your students to enjoy our books with Accelerated Reader
Raintree are committed to developing books that are accessible and motivating for all readers. We are working with Renaissance Learning to make sure our titles are quizzed and ready for use with Accelerated Reader.
About Accelerated Reader
Accelerated Reader is the world's most popular reading management software. Used in over 75,000 schools worldwide and over 2,000 schools in the UK with new schools being added every day. Accelerated Reader provides teachers and librarians with an easy and effective way to monitor all forms of guided reading practice and library circulation. Accelerated Reader provides detailed, objective data to target teaching and ensure success for every pupil, regardless of level, from emergent reader onwards!
Get pupils excited about books:

Accelerated Reader helps you focus attention on the careful reading of books, which improves pupils' critical thinking skills and builds an intrinsic love of reading

Obtain reliable, objective information:

Over 30 reports are available so you can accurately monitor performance and progress towards targets

Individualised Learning:

Accelerated Reader helps you individualise teaching for every pupil

Improve classroom management:

Teachers using Accelerated Reader report higher attendance, fewer discipline problems, and improved attitudes about school

Keep each pupil challenged:

Using Accelerated Reader, you can continuously guide pupils to appropriate books and material that provide the right level of challenge

Three different types of quiz:

Reading Practice quizzes test comprehension, Vocabulary quizzes test understanding of regularly used words, and Literacy Skills quizzes test higher order thinking skills