Win a Q&A with Katy Hudson!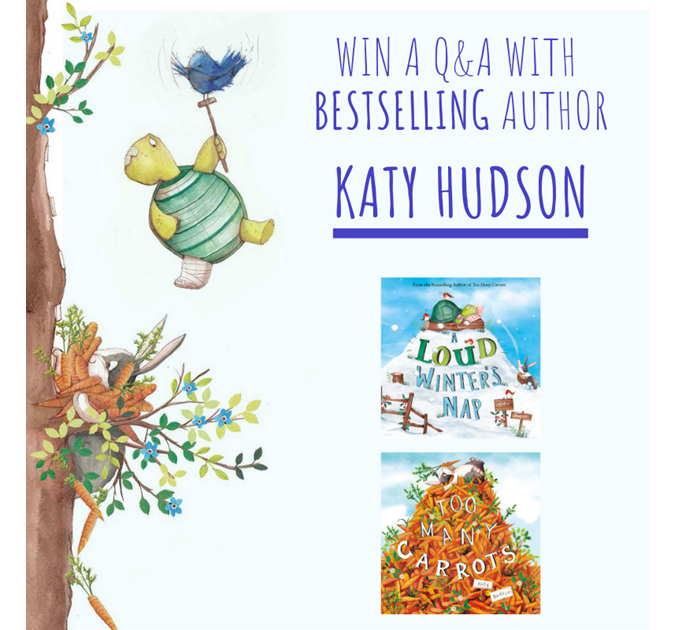 What's your favourite thing about winter? 
A Loud Winter's Nap tells the tale of a sleepy tortoise who tries to find a quiet place to hibernate but instead keeps getting drawn into all the fantastic fun things winter has to offer. We want to find out what your pupils like best about winter too!


TO ENTER
All your pupils need to do is draw or paint us a picture of their favourite thing about winter. 
Email your submissions to feedback@raintree.co.uk or post them to:
Emma Wright
Raintree Publishers
Meridian House
Sandy Lane West
Oxford
OX4 6LB

All entries must be submitted by the 15th February.
The winner will be chosen by Katy herself!